Pre-order Posing Dolls
$

165.00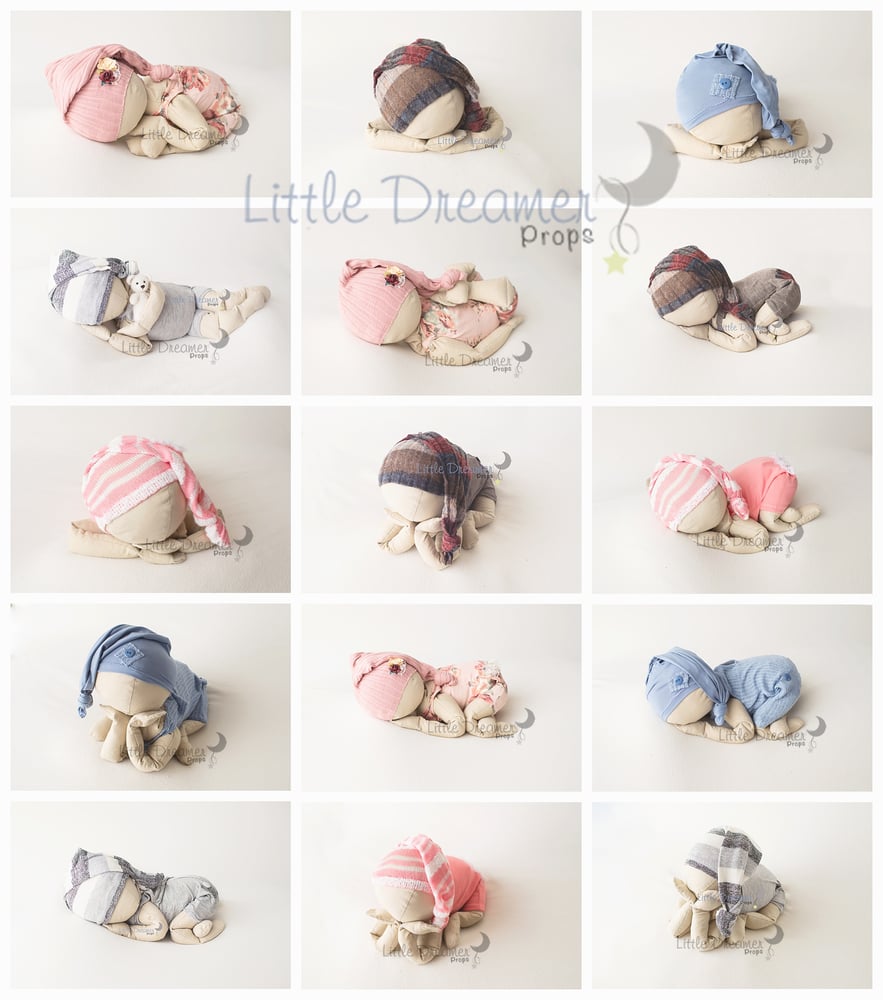 What is included
1. Posing doll
2. Suprise sleepy hat
3. Adoption certificate
Customize: If you would like a girl or a boy please leave a message when checking out. If you would like to pick a name you can also leave a name when checking out. If no gender or name is left you will receive a surprise baby.
Posing dolls are approximately 5lbs and weighted. Heads are heavy and flop around like a real baby. Babies are filled with stuffing and rice.
Shipping: Pre-orders are 4-6 weeks but please be patient as I am hand making each one and working with other vendors. They will ship in the order that was placed.
Please note: These dolls are handmade you may see some hand stitching in the back of the head. This will not affect the overall function of the doll and is the only way the head can be closed.
No refund or exchanges permitted because they are unique all sales are final.
Inspires by the Puddy Pad Sewing Doll Pattern however many alterations were made to the entire pattern including an original little dreamer head, torso, neck, and legs/feet. Also, stabilizers in hand and feet. If you would like to purchase the pattern without any of Little dreamers alternations and customization you can do so here https://www.etsy.com/listing/558310111/sewing-pattern-puddy-pad-posing-doll